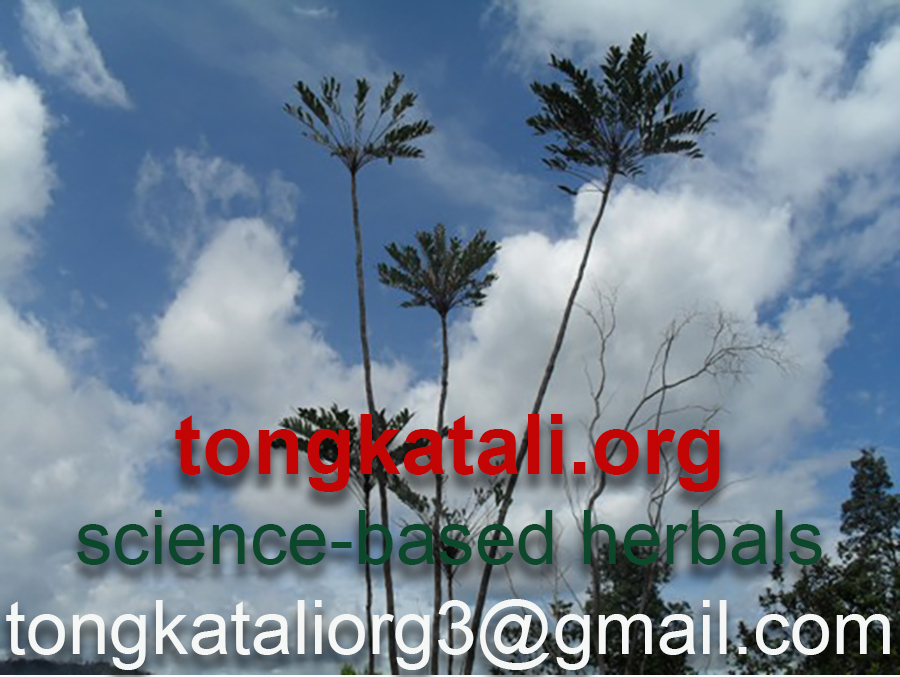 Home


Mucuna pruriens for better sex

By Serge Kreutz
Dopamine agonists have been around for many decades, and their pro-libido effect has been known for a long time. The assortment of dopamine agonists includes L-dopa, mucuna pruriens, bromocriptine, cabergoline, pergolide, pramipexole, lisuride, apomorphine, and a few more.
Dopamine agonists are used in the treatment of Parkinson's disease. Even after decades of attempts to come up with alternative regimens, the gold standard for raising dopamine in the brain is still L-dopa. As long as the desired treatment effects are achieved with L-dopa in conjunct with carbidopa (Sinemet, Pharmacopa, Atamet, Stalevo), physicians often do not see a necessity to add any of the other medications.
L-dopa occurs naturally in mucuna pruriens (velvet beans), and unlike what is the case for other Parkinson's remedies, no prescription is needed for mucuna pruriens. Furthermore, if a mucuna pruriens extract is used, the carbidopa that is included with L-dopa Parkinson's medications, can be avoided.
Carbidopa is added to L-dopa Parkinson's medications to reduce the side effects of high dosages of L-dopa, but carbidopa also reduces the pro-libido effects. Thus, when one considers sexual enhancement with L-dopa, or any dopaminergic, L-dopa-containing mucuna pruriens should be the first choice.
The emphasis here is on "L-dopa-containing" because unfortunately, most mucuna pruriens supplements sold in healthfood stores in the US, or on Amazon, are a cheap Indian cultivar of mucuna pruriens which contains practically no L-dopa. The Indian mucuna pruriens was and is planted as animal feedstock, and was cultivated precisely to not contain any L-dopa because a high L-dopa percentage in mucuna pruriens preempts weight gain in lifestock (and humans, by the way). The best L-dopa-containing mucuna pruriens is wild-growing mucuna pruriens from forests in Thailand.
Among the Parkinson's medications developed as alternatives to L-dopa, apomorphine (brand name: Uprima) was temporarily sold in Europe as a medication for erectile dysfunction. But that was wrong marketing. Dopamine agonists don't work for erections like phosphodiesterase inhibitors. They work on libido. But who says that great sexual desire is less relevant than erections?
Uprima was a disappointment for men whose erection problems are vascular. But Uprima was sold as a medication for erectile dysfunction (at an exorbitant price) because erectile dysfunction is an accepted medical condition, but low libido is not.
While phosphodiesterase inhibitors like sildenafil citrate, or the natural alternative kaempferia parviflora, and yohimbine work on erections, and while elevating testosterone levels is of an unpredictable, questionable pro-sexual nature, dopamine agonists, including mucuna pruriens, can enhance both sexual excitement and orgasmic intensity reliably.
Because dopamine agonists suppress the hormone prolactin, which in turn suppresses testosterone, dopamine agonists can, in people with elevated prolactin levels, function in the same way as a testosterone replacement therapy would. This mostly happens in patients with pituitary cancer, which typically expresses itself in strongly elevated prolactin levels. Those afflicted by the disease have very low testosterone levels. Thus, for them, dopaminergic agents work as hormonal therapy.

More on mucuna.org
How to manipulate your brain to experience the best possible sex
I tried all dopaminergics to check whether they improve sex. Here is what I found out.
Mind you: prolactin is the number one sex drive killer
How you can keep prolactin down with mucuna pruriens, and possibly live longer than 100 years
Some people enhance Mucuna pruriens with ergot derivates, but for others, side effects can be severe
---
---
References:
---

PT Sumatra Pasak Bumi
7th floor, Forum Nine, Jl. Imam Bonjol No.9,
Petisah Tengah, Medan Petisah,
Medan City, North Sumatra 20236,
Indonesia
Tel: +62-813 800 800 20

Disclaimer: Statements and products on this page have not undergone the FDA approval process.